We provide expert service, quality and skill to give you the perfect smile.
Full Dentures
What are full digital dentures?
Full dentures replace all of the natural teeth. It could be a single full denture for the top teeth or just lower teeth. It could also be a combination of both upper and lower together.
---
When would I need full dentures?
Full dentures are normally required when you no longer have anymore natural teeth.
We understand that loss of your natural teeth can have a devastating effect upon your quality of life and self-image, as well as some basic daily functions. Dentures provide support for your face especially around your mouth, lips and cheeks. Without this support, sagging facial muscles and sunken features make you appear and feel older.
---
How many appointments are required?
Approx 4 – 5
---
Premium Digital Denture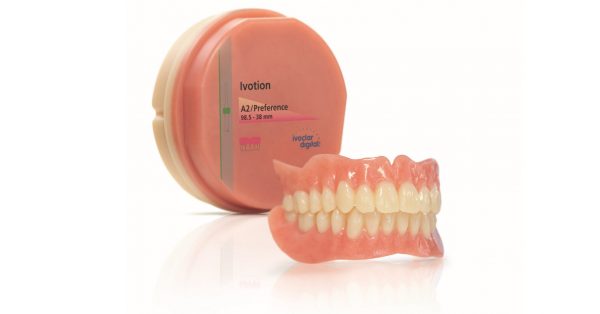 We are now utilising digitally technology to design our dentures.  The pink base is now milled in a computerised Milling machine and either mill the teeth or use top quality, natural looking and hardwearing teeth that slot perfectly into the milled base. Gum work is contoured and stippled and then we stain and characterise to give authentic appearance.  The average would be 4-6 appointments.
Digital try-in denture: a huge bonus in the digital fabrication process of dentures is the opportunity to 3D print a try in of the denture. That means you will have a copy of the denture to take home and wear before you even receive your new denture. You can eat, talk and do everything you normally would. We can then assess the try in denture and make any required changes before finishing the final denture.
Come in for a free consultation and have a look for yourself.