Same day services are offered by appointment only. This way you can be assured you will have your dentures back the same day.
Same Day Services
Broken, worn or ill-fitting dentures need not always be replaced.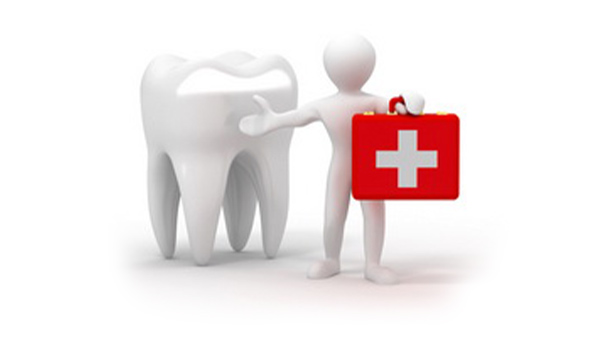 In fact, your dental prosthetist can assess very quickly if you're a candidate for a rebase, reline or repair. We can then let you know straight away if it is repairable on the same day.
Dentures fracture for a reason, this may be due to dropping, lack of fit due to age or because the denture is no longer suitable for purpose.
Loose dentures will increase damage to the gums and bone structure; this will increase the risk of breakage. Have your denture re-lined as soon as possible to maintain a good fit.
It is essential that you have your dentures inspected annually along with a check up on your oral health, or more frequently if necessary.
Dentures need attention:
When they become loose;
When teeth or denture base discolour;
When tooth surfaces become flat;
When you develop deep lines around your mouth;
When your chin sticks out and the corners of your mouth are constantly wet;
When you stop smiling and feel embarrassed.
At Diamond Denture Studio we can repair, re-line, fit and make dentures on site at our clinic.